Sponsored by the New Mexico Kidney Foundation
14th Annual Southwest Nephrology Symposium

2-26-22
Crowne Plaza,
Albuquerque,
New Mexico
View the Virtual Symposium
Until February 2023
You can make a difference
Assist New Mexico's Renal Patients
Your $40 registration fee will be used for the NM Kidney Foundation's Dental Scholarship Program. This patient assistant program is designed to assist renal patients that are in need of dental clearance in order to complete their renal transplant workup.
The scholarship program is offered to any New Mexico patient pursuing a kidney transplants.
**All proceeds benefit the New Mexico Kidney Foundation**
Please Register For This Event Today. You can register on line or mail in your registration form. Any questions or assistance please email:


[email protected]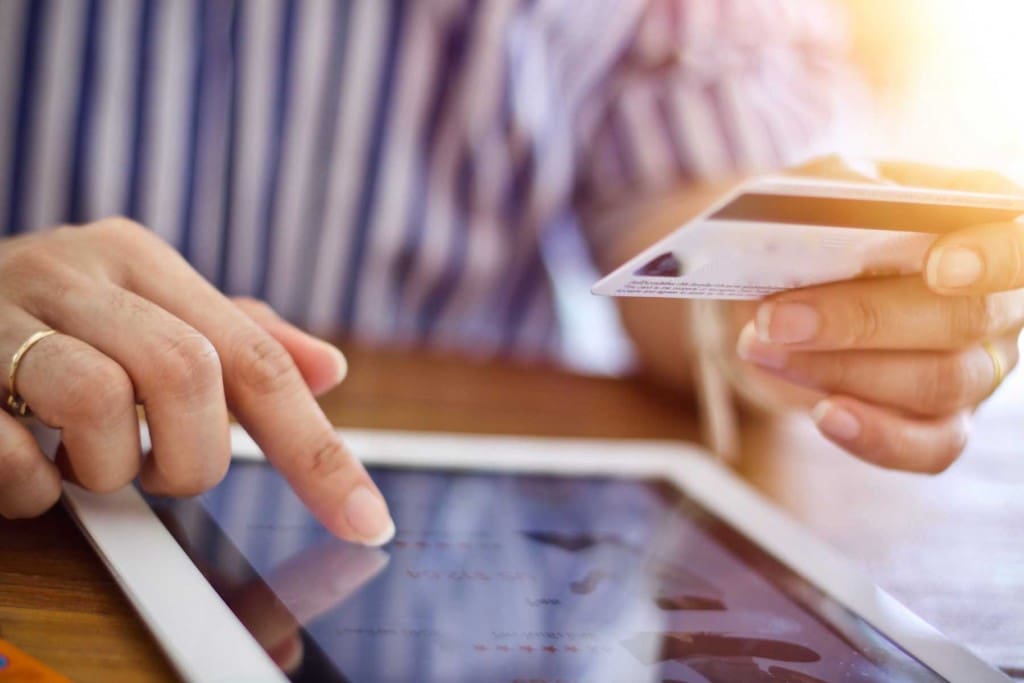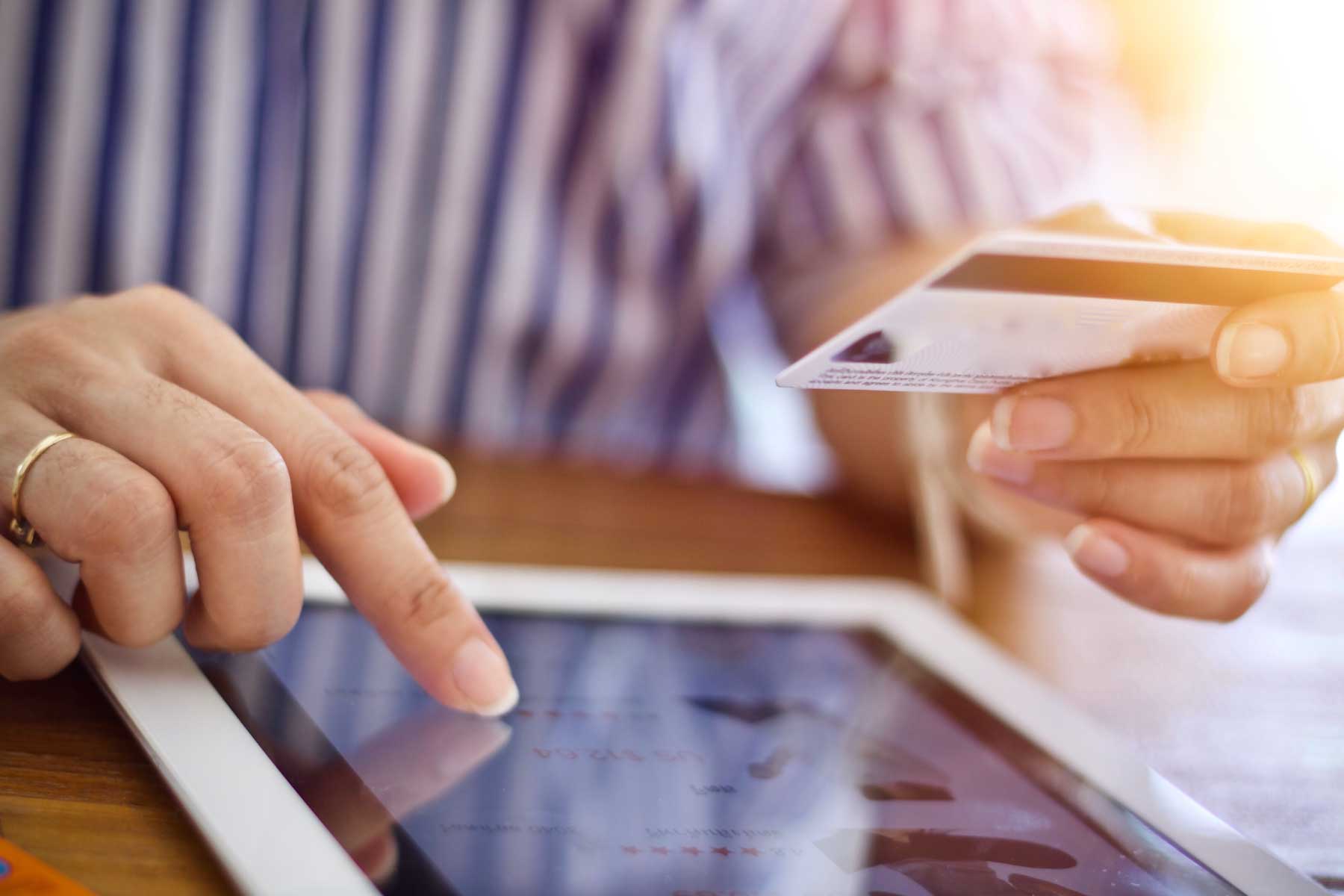 Pay Your Registration Fee with a Debit, Credit Card or Electronic Transfer Fund (EFT)
Click the button below and register for the Symposium. Simply fill out the registration form and pay with your debit or credit card.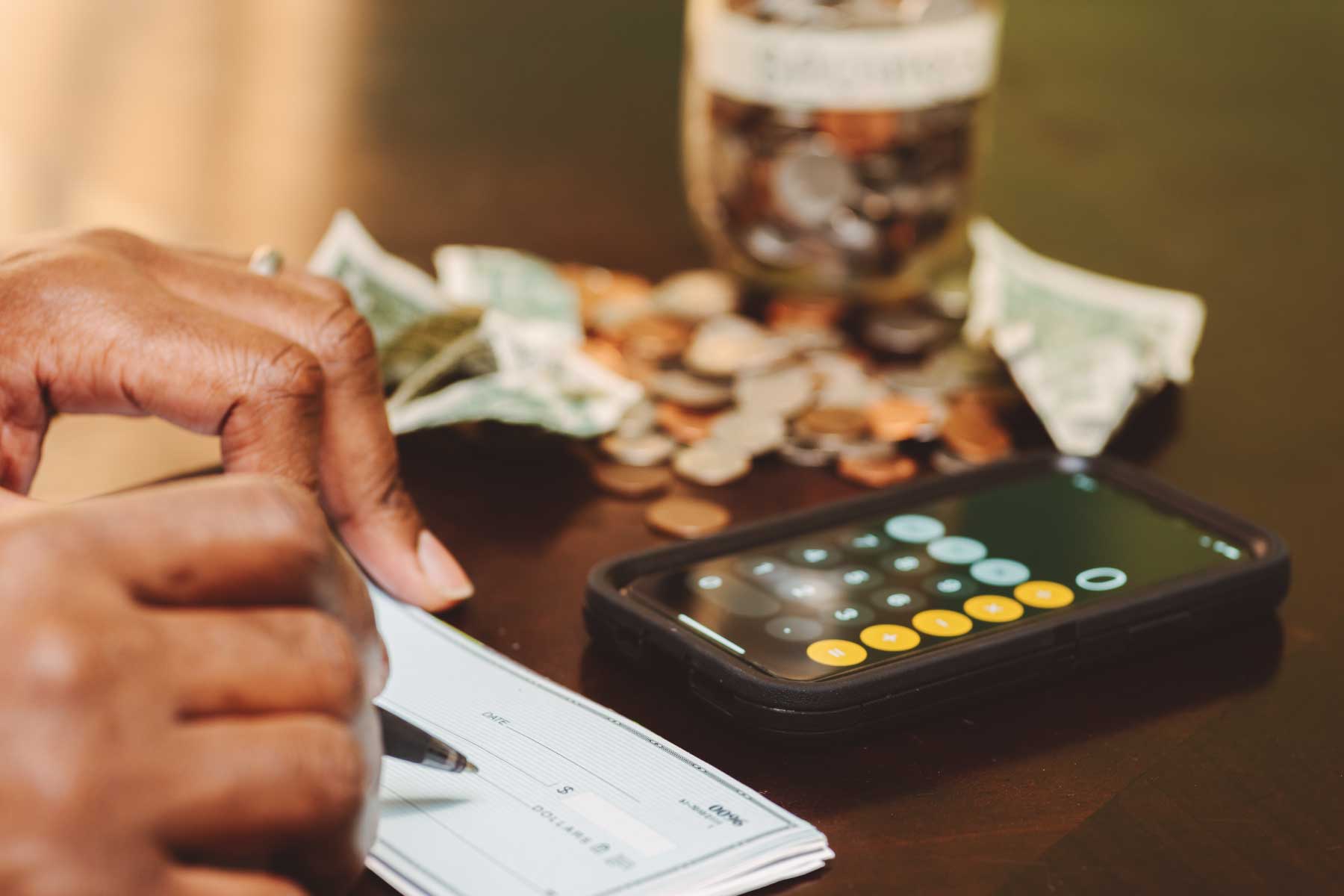 Pay Your Registration Fee with a Check or Money Order only- No Cash
Click the button below then print out the form and mail your completed registration form along with a  check or money order to the New Mexico Kidney Foundation – see registration form for details
Thank you for participating.
Highlights of our last Symposium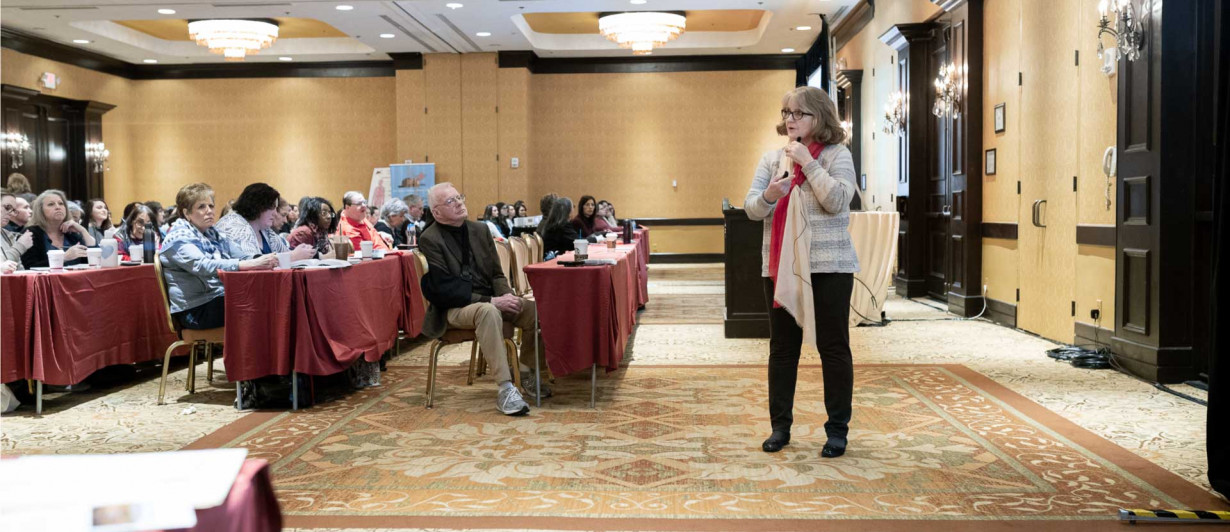 Disclosures for the 14th Annual Nephrology Symposium
The New Mexico Kidney Foundation acknowledges the support of  the Chronic Disease Prevention Council:  Prepared CE for SW, CHW; This activity has been submitted to the New Mexico Nurses Association for approval to award contact hours. The New Mexico Nurses Association is accredited as an approver of nursing continuing professional development by the American Nurses Credentialing Center's Commission on Accreditation. CE has also been submitted for Social Workers, Community Health Workers and Dietitians.   
Attendees must register, sign in and attend the entire conference, and submit evaluation to be awarded continuing education credits.  There will be no partially awarded CEs.  The certificate will be available at the end of the symposium only after the evaluation is received. 
The Learning Outcome: The learner is expected to relate or apply new ideas into their work setting to help solve a patient or work setting problem; by using knowledge gained from this symposium.  
DNP Beth Evans ( Renal Medicine Associates)
DNP Leslie Dork  ( Renal Medicine Associates)
NP   Alicia Bruno  ( Renal Medicine Associates)
NP   Liza Lucero  ( Renal Medicine Associates)
NP   Lan Nguyen ( UNM nephrology section  and  Renal Medicine Associates)
NP   Stephanie Mahooty ( Renal Medicine Associates)
NP   Nicole Pacheco  ( Renal Medicine Associates)
PA   Sandra Geubelle ( Renal Medicine Associates)