Support Us In the Fight Against Kidney Disease
One of our main goals is educating the community and healthcare providers to prevent and improve lives affected by kidney disease.
We develop research that evaluates impact and develop IT applications that can be used to improve health literacy in renal disease in the community.
We support patients on dialysis to achieve specific goals and help to individual patients that need assistance with pre-kidney transplant work up.
GET INVOLVED
Current Projects
Check out the projects and activities currently in progress. We welcome you to participate!
Education in Schools
Free educational program aimed at encouraging young people to make life-style choices that will decrease the incidence of kidney disease and lead to better kidney health.
Community Education
This education program is free and is offered by kidney doctors or advanced care practitioner with experience in treating patients with kidney disease to community organizations.
Dental Scholarship
The program assists patients who require dental work before receiving a dental clearance for kidney transplant and do not have dental insurance.
Make a difference
Amazon donates 0.5% of the price of your purchases to the charitable organization of your choice.
community Members Educated
BECOME A VOLUNTEER
When people help people, change happens.
TAKE ACTION
Donate, it means the world to us and thousands of New Mexicans.
PATIENT INFORMATION
Kidney Education
Some description text for this item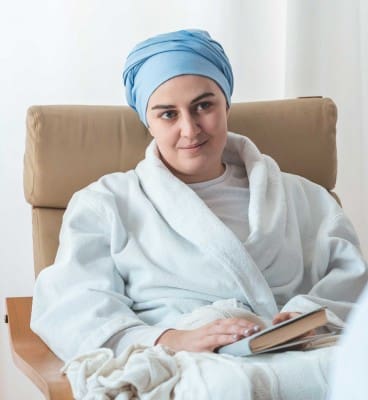 Today, because the number of people waiting for a transplant far exceeds the number of donors, living organ donation is a viable option for many transplant patients. Donation can be an important but
Read More »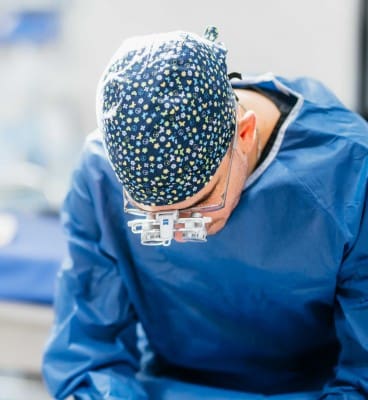 Step 1: Referral For patients suffering from renal failure on dialysis or with kidney function less than 10%, a kidney transplant can be a transforming gift. It's an opportunity to return to a
Read More »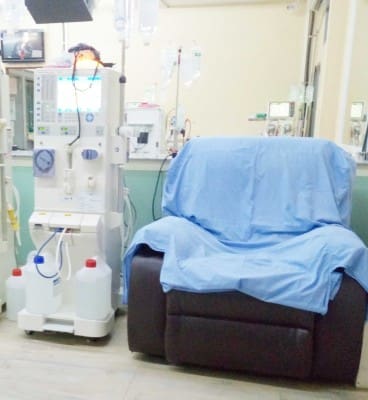 What Is Dialysis? The kidneys are responsible for filtering waste products from the blood. Healthy kidneys work 24 hours a day, seven days a week. When kidneys stop working, dialysis does this job,
Read More »
what people say
"It was great to have the Kidney Team come to our school and present the importance of the kidney. So much emphasis is out on heart health (which is important), but did you know that the kidney is just as important? It was nice that I was able to share my kidney transplant story with my students in the context of this presentation."
During the time of the presentation, my son had a friend that was in the hospital because he suffers from Nephrotic Syndrome. Because of the presentation my son was able to see the importance of kidneys and why his friend was in the hospital. It was so informative and my son enjoyed it!
My granddaughter, who is 7, really enjoyed the question segment where everyone could shout out the answer if they knew it….She was excited to tell her mother that she got to talk to a real doctor! Thanks so much for your time!