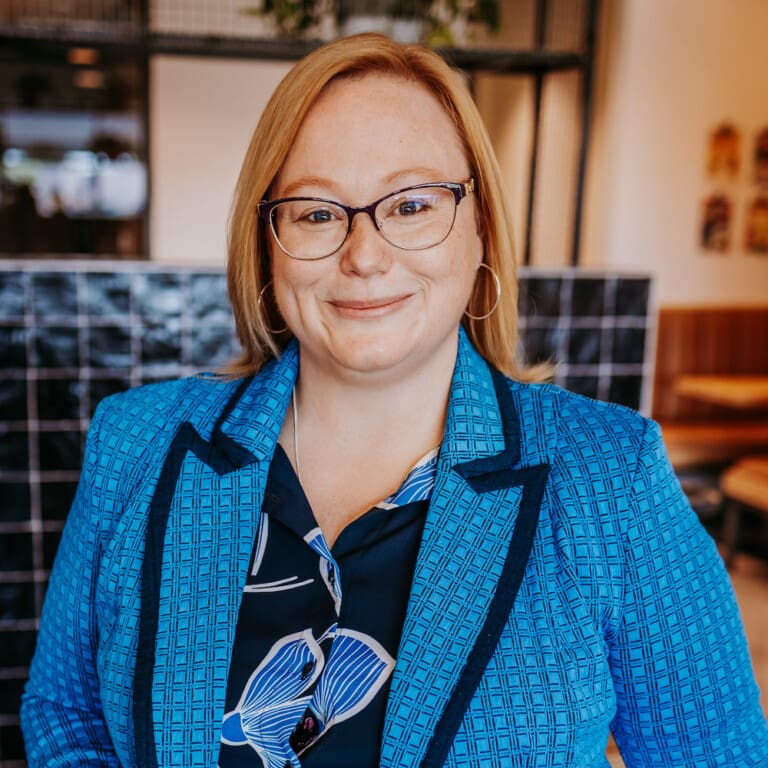 Board Member
Brief info
Karla Fisher founded Authentic Web Solutions in 2013 to be a professional resource for businesses to establish and grow their online presence in an authentic way and to see businesses thrive. What started as a one woman web design company evolved into a full service agency that provides consulting, branding, web design and development, and digital marketing services to clients nationwide.
Over the past decade, Karla has been trusted by some of the leading nephrology organizations to deliver brand-elevated websites that are built on a solid foundation to support digital marketing initiatives.
She is passionate about bringing awareness and education for chronic kidney disease to the forefront to help others since many of her family members and friends live with CKD.