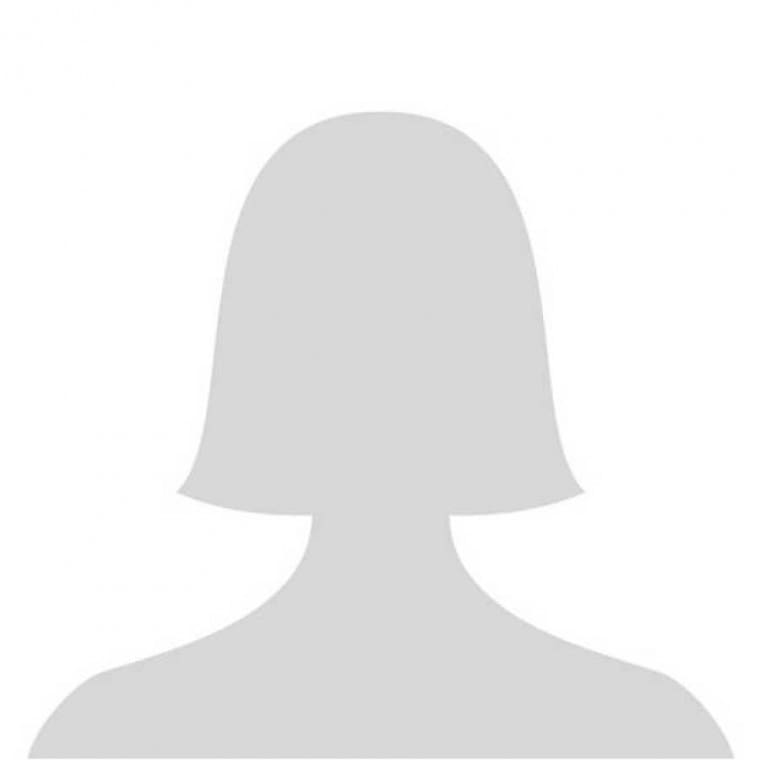 Board member
Brief info
Born in Buffalo, New York, Barbara and her family have called themselves New Mexicans since 1983 when they moved to Albuquerque from Seattle Washington for her husband Rodney's job at Sandia National Labs. Barbara graduated from Brigham Young University in 1974 with a Bachelor's degree in
English.
She spent the next several years raising children and volunteering in the schools and in the community. She returned to work in 1993 and taught elementary and middle school for 12 years. In 1997, she received a Master's degree in Educational Leadership from the University of New Mexico. She
worked as a middle school assistant principal and principal before retiring in 2012.
Barbara and her husband served as volunteer missionaries for The Church of Jesus Christ of Latter-Day Saints in the Africa Southeast Area from 2017-2019. They worked to expand the BYU-I Pathway Worldwide program to the people of South Africa and several surrounding countries. This program
offers a college education to people through-out the world at minimal cost and offers certificates, Associate's degrees and Bachelor's degrees in multiple technical and vocational fields.
Anything related to education is Barbara's passion and she is excited to be volunteering as a member of the NM Kidney Foundation Board to promote education about kidney health.