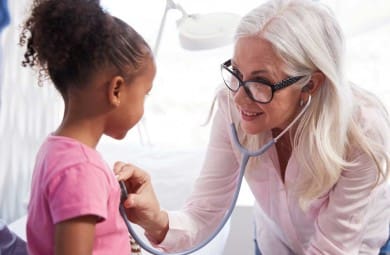 We support patients on dialysis to achieve specific goals and help to individual patients that need assistance with pre-kidney transplant work up.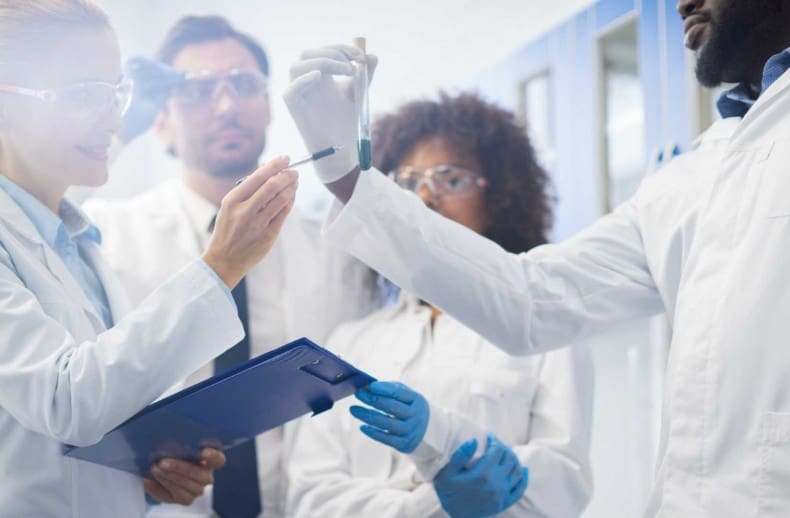 We develop research that evaluates impact and develop IT applications that can be used to improve health literacy in renal disease in the community.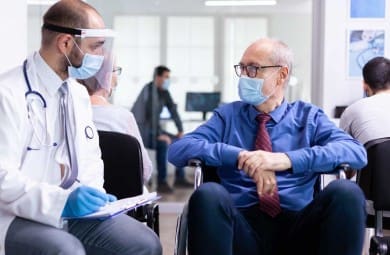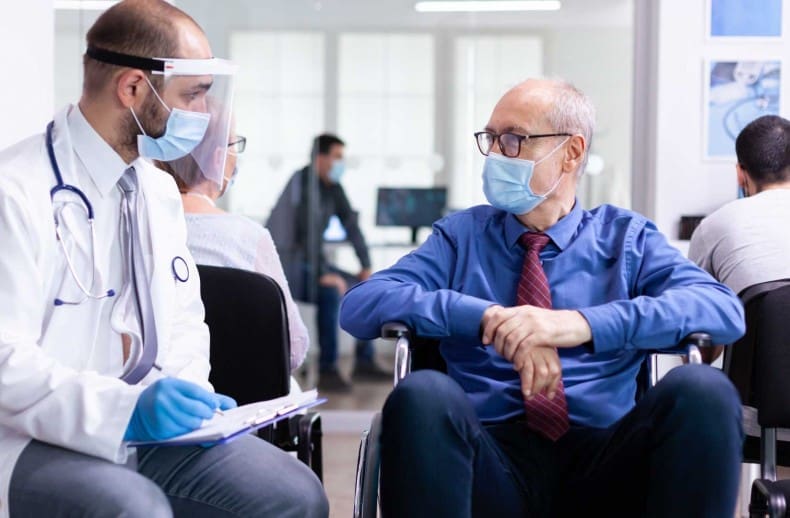 One of our main goals is educating the community and healthcare providers to prevent and improve lives affected by kidney disease.